The Insider
A global guide of where to drink, dine, date & dally in our favourite cities recommended by Thom Sweeney & our clients.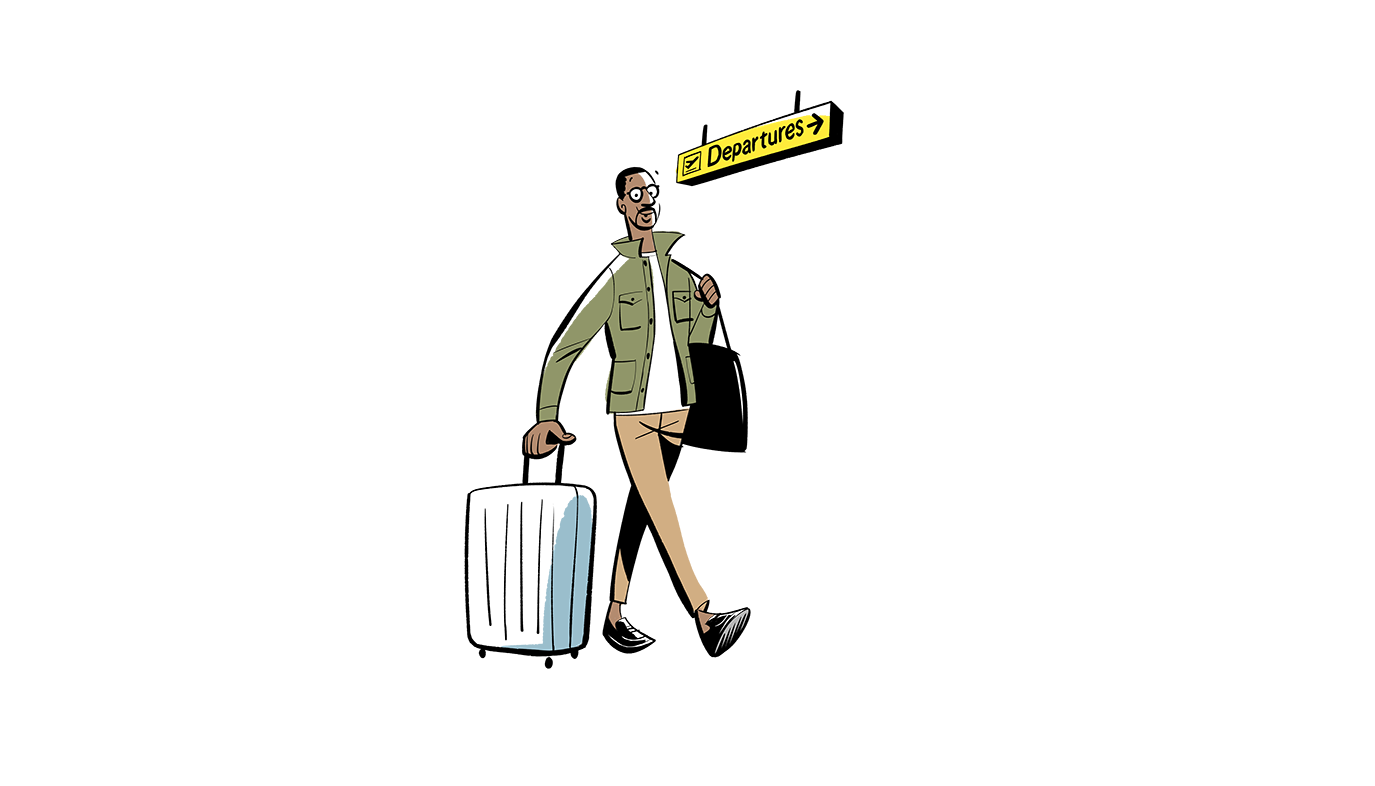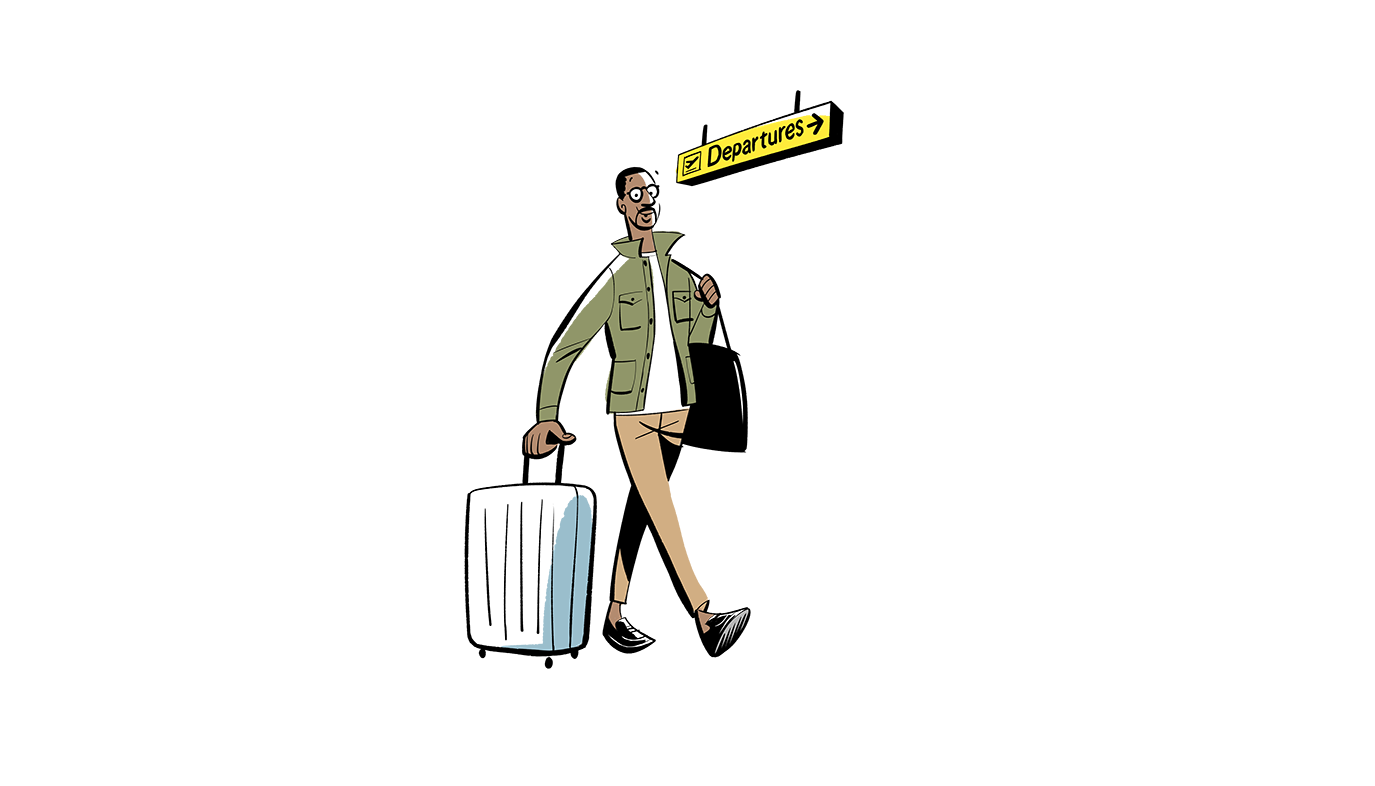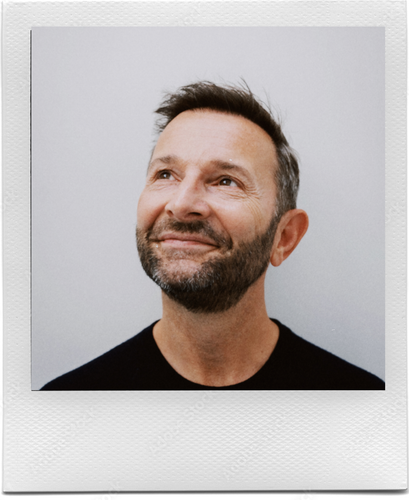 Jeremy Langmead
What's your favourite city to visit or live in?
Los Angeles to visit.
Favourite place for a cocktail?
The Roger Room in West Hollywood. Dark, discreet, non-sceney, but serious cocktail making. Try the Black Dahlia (vodka, fresh Italian espresso, etc) as it's a perfect (and lethal) cure for jet-lag.
Favourite place for dinner (and item on the menu?)
Chi Spacca. Nicknamed "a meat speakeasy", this Italian restaurant serves the best red meats and most delicious red wines in an intimate, bottle-lined space on the corner of Melrose and Highland. Try the Focaccia di Recco Stracchino as an appetiser and the Spacca burger (only served at lunchtime on the first Saturday of each month).
Hotel of choice? And why?
Hotel Per La is a beautifully-restored, old Hollywood-style, five star hotel that's recently opened downtown where the NoMad was. It has a real sense of place with dramatic double-height ceilings, an opulent dining room, a film set-style rooftop pool and well-appointed, light-filled bedrooms. It's eye-catching design sits comfortably between bonkers and brilliant.
Favourite design store, museum or gallery to visit?
Regen Projects, the ginormous, brutalist-looking art gallery in Hollywood. Always worth popping by to see which contemporary artists they're championing within their 20,000 square feet of space.
Top 5 movies?
A Bug's Life (1998); Lord of The Rings: The Return of the King (2003); The Godfather (1972); Les Enfants du Paradis (1945); I Am Love (2009); The Jerk (1979).
Who is your style icon or hero?
Haile Selassie, Emperor of Ethiopia from 1930-1977. Exemplary Savile Row tailoring; the most be-medalled and titled man in the world; impeccably-attired Imperial bodyguards. Also, Paul Newman. The Hollywood star managed to give everything from chinos to sweatshirts a bit of star quality with the effortless elegance he lent them.
Pelé or Maradona. Jordan or Lebron?
Pele.
Favourite saying or lesson learned?
"It is what it is." Used effectively by everyone from Shakespeare to Michelle Obama. You can't really argue with that.
What's your favourite item of Thom Sweeney clothing?
Any TS double-breasted jacket. Instantly gives you the form and shape no amount of hard gym work or strict diets could ever achieve.