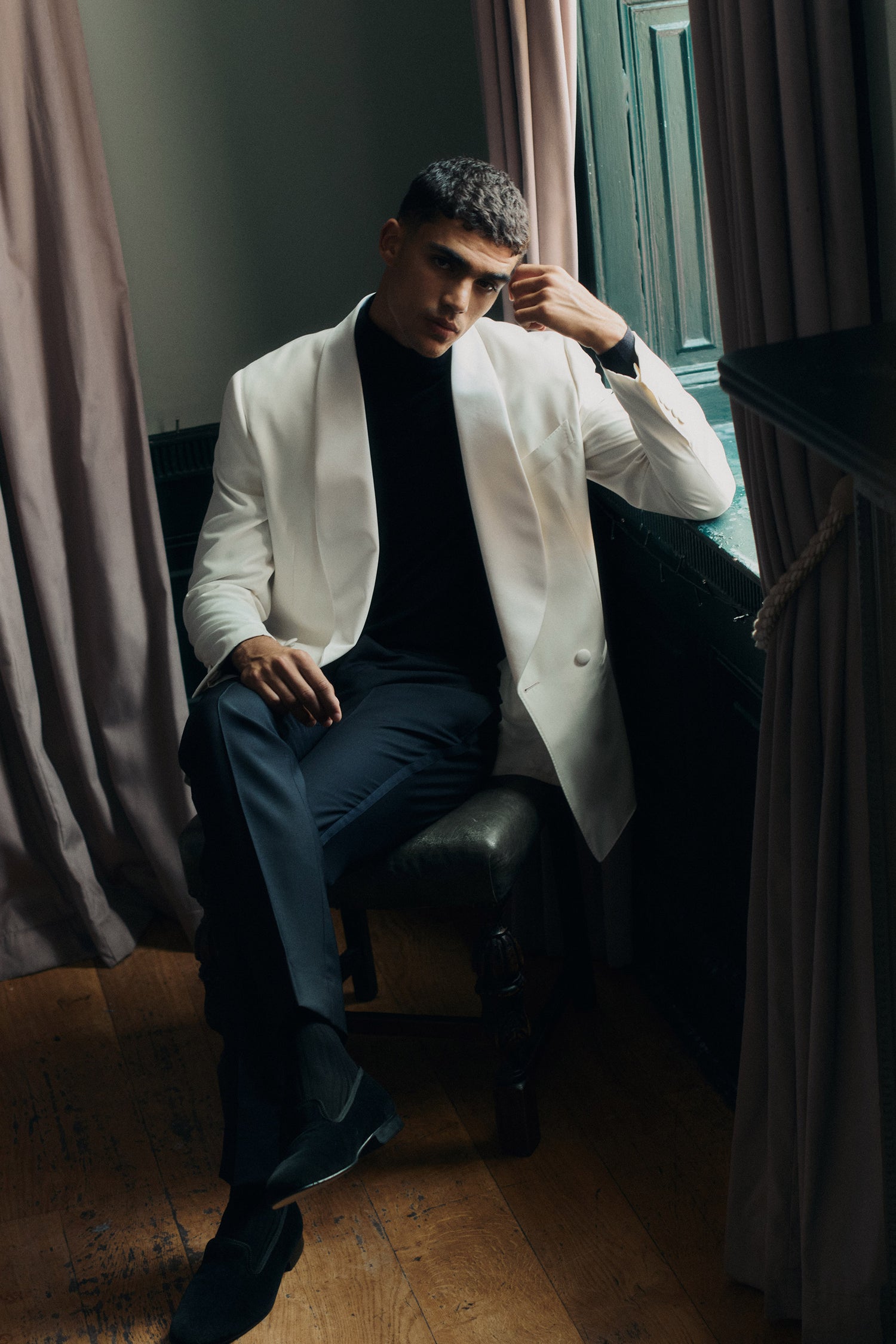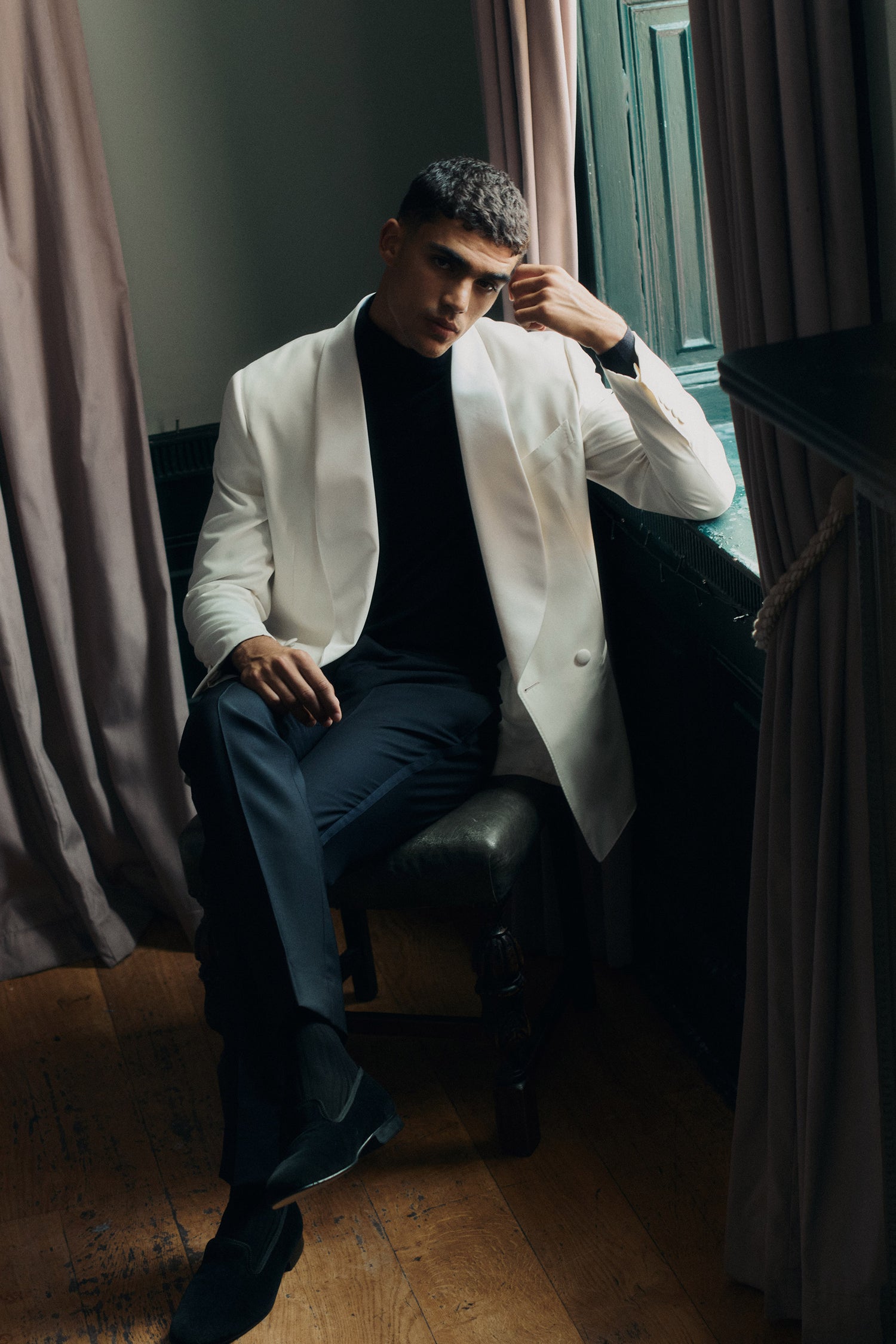 Party Season.
Sophisticated and stylish evening wear just in time for the party season. Celebrate in style, with everything you need to make the night go with a bang.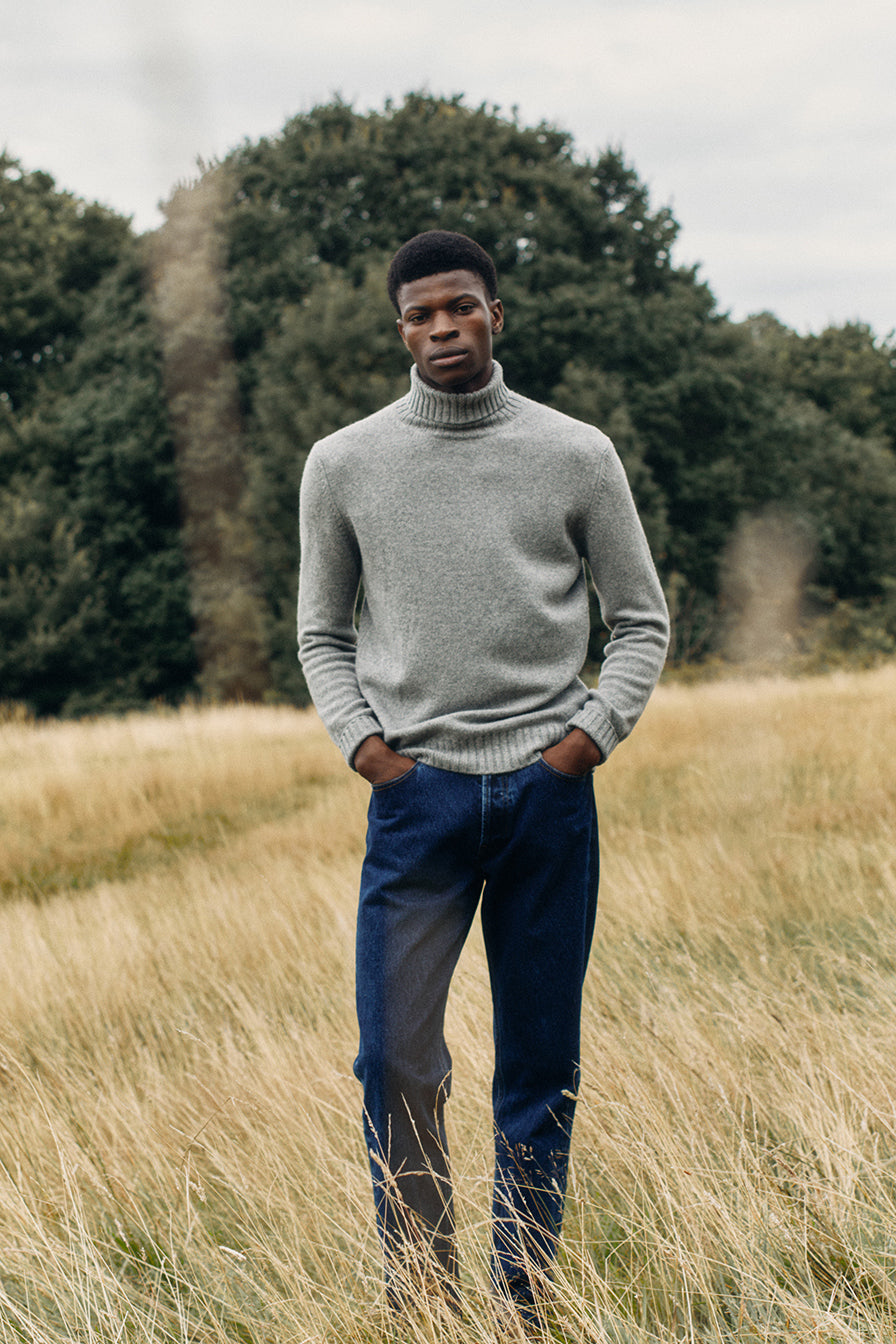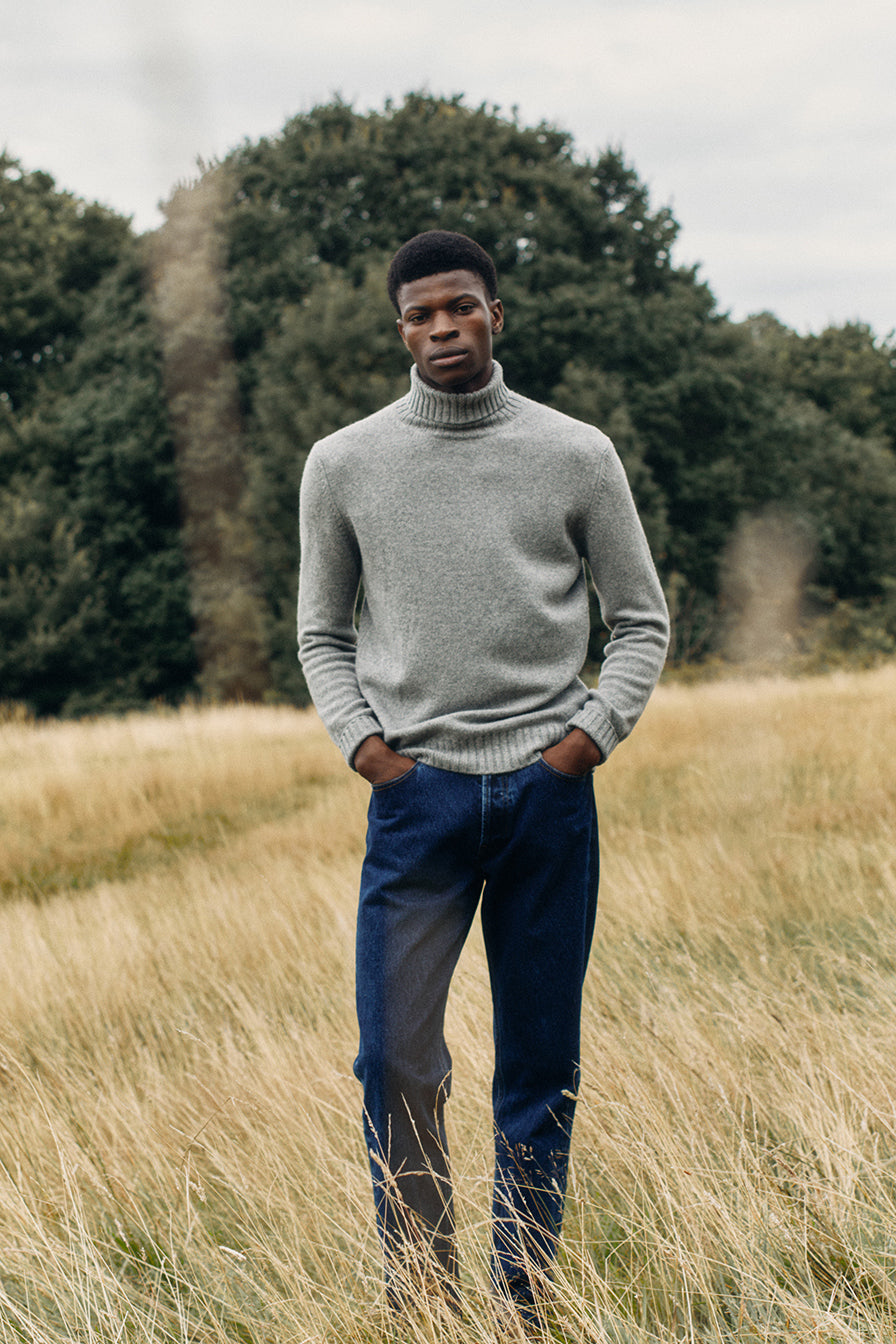 Cashmere Knitwear.
As warm as it is stylish, inject some luxury into your Winter with our cashmere knitwear. Whether you're going out or staying in, we have a style for you.
Shop the look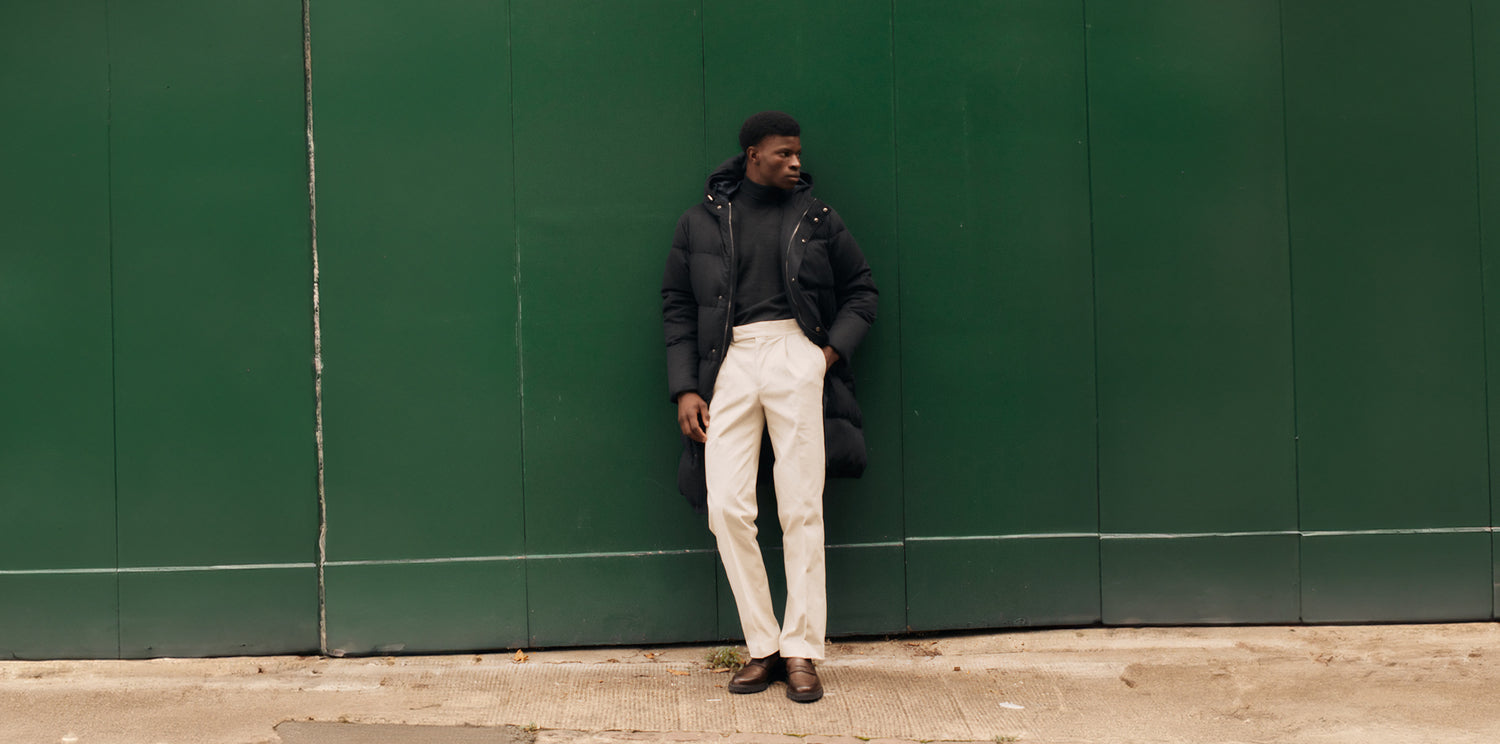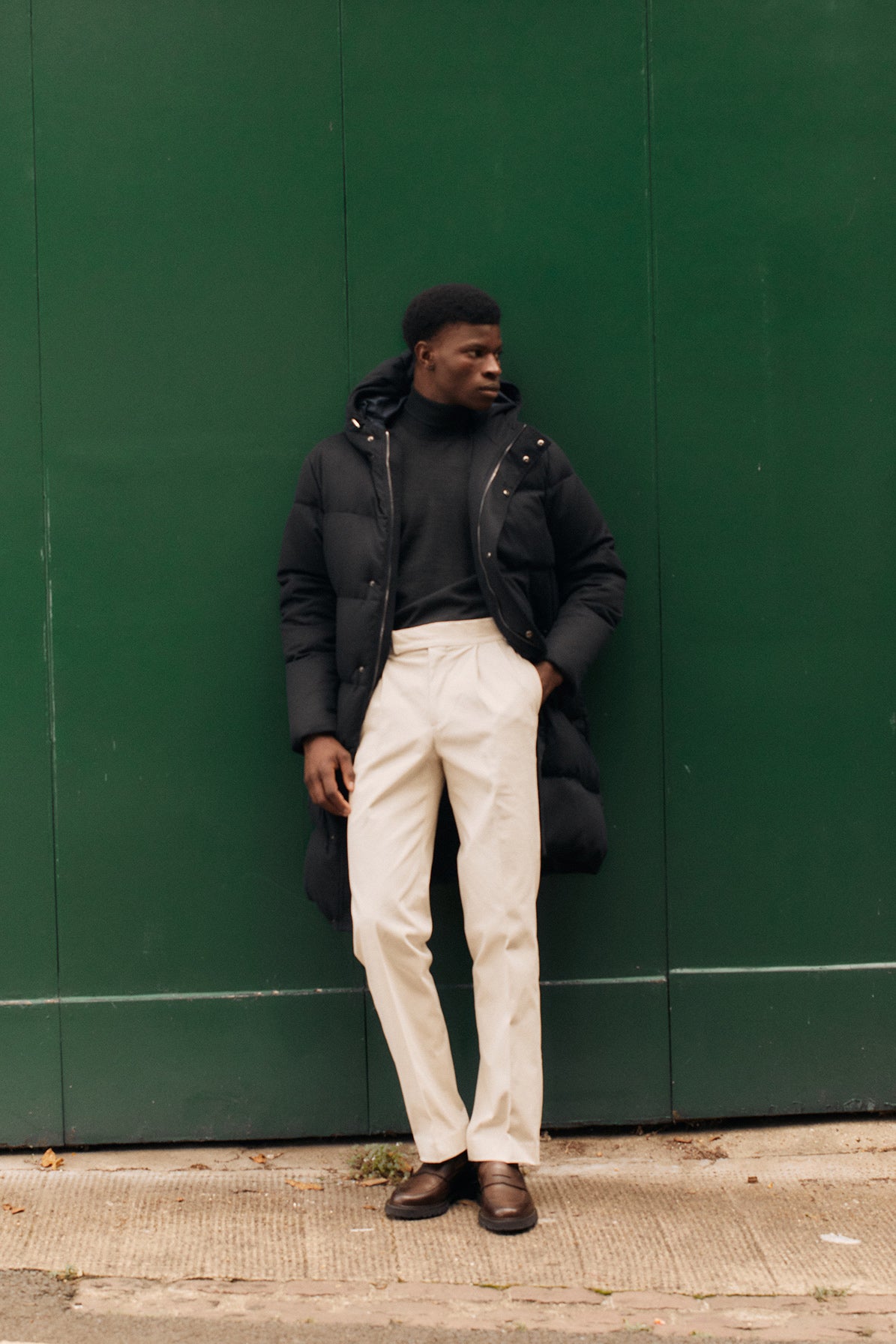 Our Story
The house was founded by Savile Row-trained tailors Thom Whiddett and Luke Sweeney. Fifteen years later, Thom Sweeney is a leading British luxury brand with an international reputation and clientele; renowned for understanding how men dress today.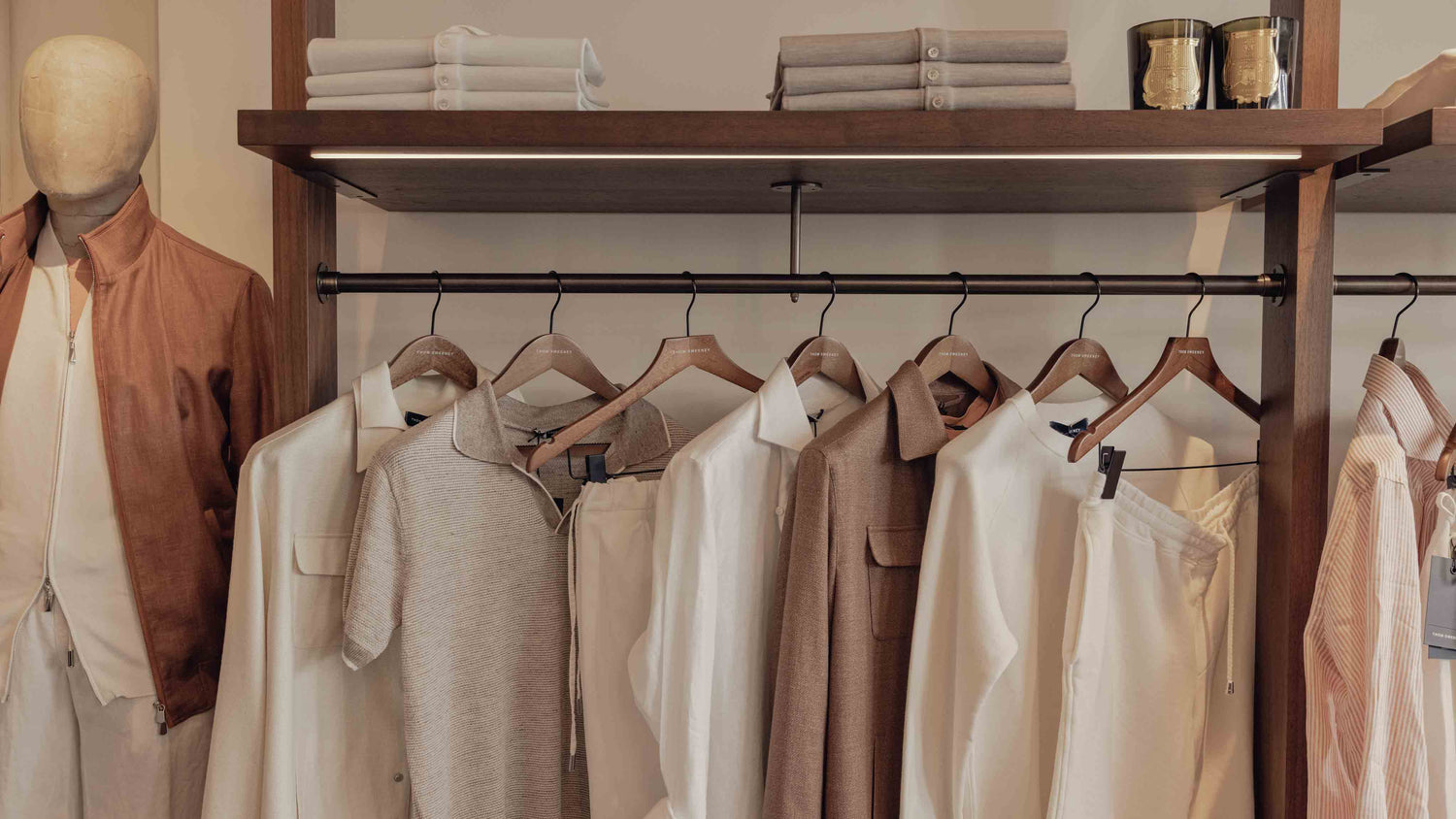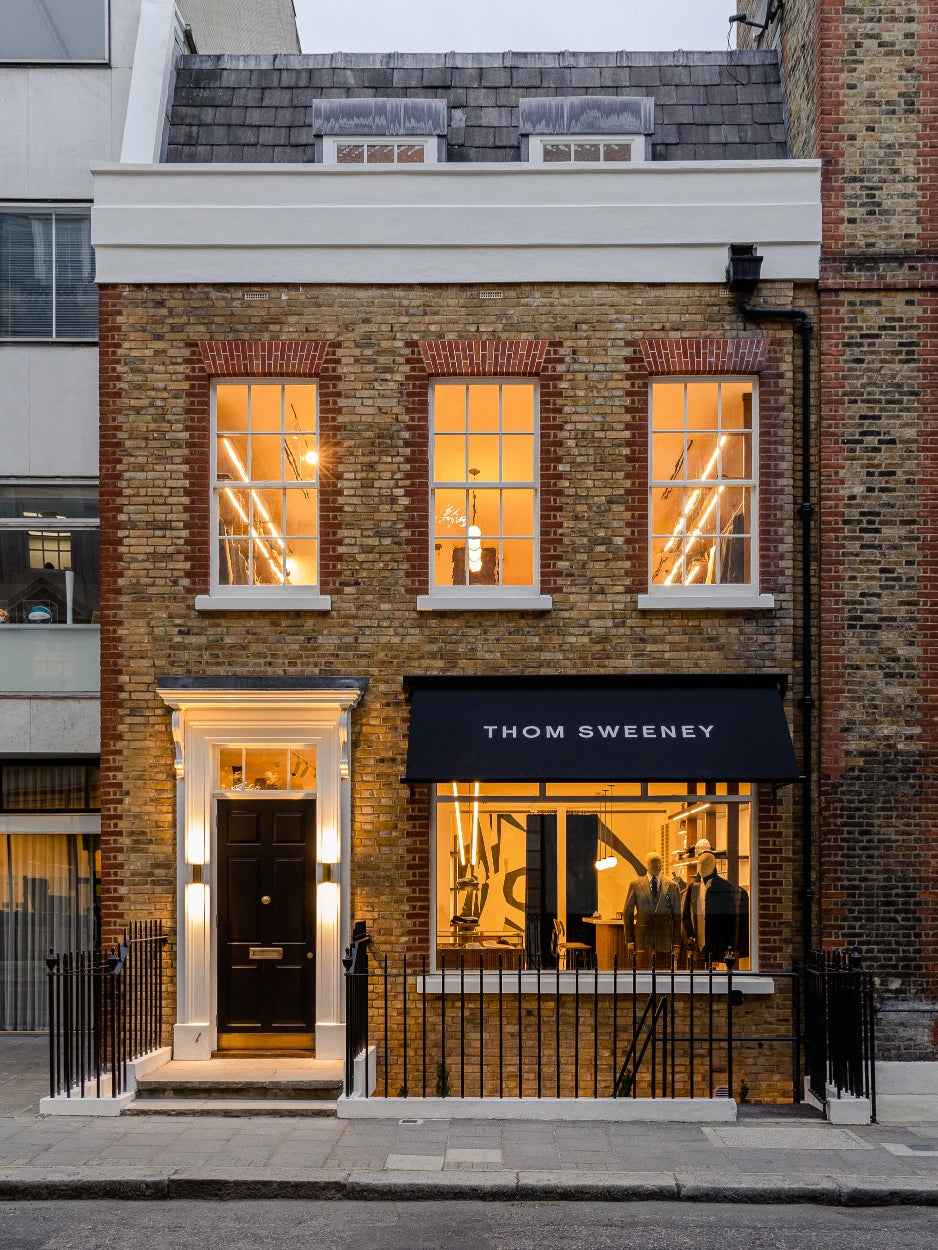 Inside The World Of Thom Sweeney
Watch the film and see how our flagship store offers far more than just clothes.