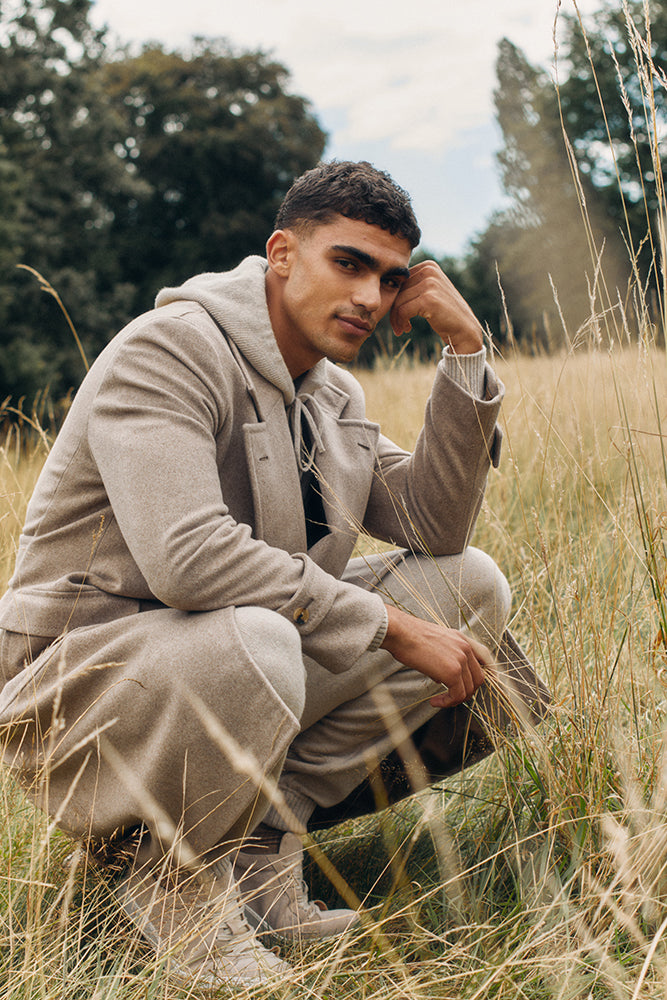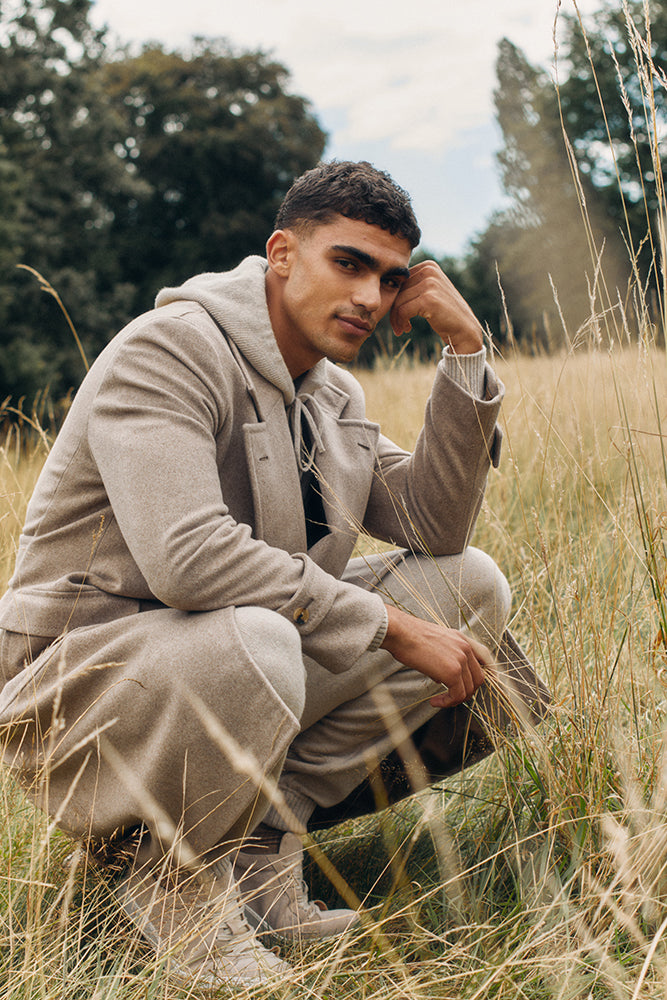 FAQs
Delivery & Returns
Do you deliver worldwide and how much does it cost?

Yes, we deliver all over the world.

We offer Free Express Delivery on all orders above £200 (or your local currency equivalent).

For international orders outside of the UK, we use the Global-e service, meaning all delivery duties and taxes are generally included in the price you pay upfront. Some countries will be presented with a breakdown of what these are and given the option of whether to pay them or not - this will be clearly communicated at the checkout.

On orders below £200 (or your local currency equivalent), there is a small charge of £4.99 for the UK and £9.99 (or your local currency equivalent) for everywhere else.
How long will it take to get my order?

Almost all orders placed before 2pm will be processed and dispatched on the same-day via an express delivery service.

The tracking information will be provided in an email once your order has been dispatched. Please do get in touch if you have not received one or require any more information or assistance.
What delivery carriers do you use?

All of our orders are shipped with DHL Express. You will receive a DHL On Demand Delivery (ODD) notification via email and SMS text (if you have provided a mobile phone number at the checkout) when placing your order.

The ODD service provides you with progress notifications while your order is in transit and it also gives you additional options including:

Change Delivery Date
Leave in Safe Place
Deliver to a DHL Service Point or Locker
Leave with Neighbour, Concierge or Guard
Alternate Address
Holiday Hold
Can I return items from my order?

Yes, we offer Free Returns on all orders within 28 days of delivery.

We obviously hope you love our products, but if you do need to return any items from your order, we're more than happy to help. You can also specify which sizes/items you would like to exchange when returning

Visit our Delivery & Returns page here or email us directly for any assistance at customercare@thomsweeney.co.uk and we'll take you through the process.
Product Questions
Do you offer discounts or have seasonal sales?

We do not discount or have a seasonal sale. We believe our products are exceptional and made to last, therefore we offer the same prices to all clients, all year round.
Can I get my product personalised or altered?

It depends on the product. Most of our ready-to-wear collection cannot be personalised if purchased online, but we can look to fit clients in garments or make alterations in-store. We also offer bespoke and made-to-measure tailoring services for clients in search of something unique.
Payment Methods
What payment methods do you accept?

We accept all major debit and credit cards including Visa, Maestro, Mastercard, American Express & more. We also accept Apple Pay, PayPal, GPay, Amazon Pay, Shop Pay and Klarna.

If you are ordering from outside the UK, we also accept various local payment methods which you will find when you reach the payment section of the checkout.